Best NEET & IIT-JEE Coaching Institute In Bhilai CG
With conceptually based classes we are the Best Result Oriented Coaching Institute for NEET, IIT-JEE, Foundation Classes & Schooling in Bhilai Chhattisgarh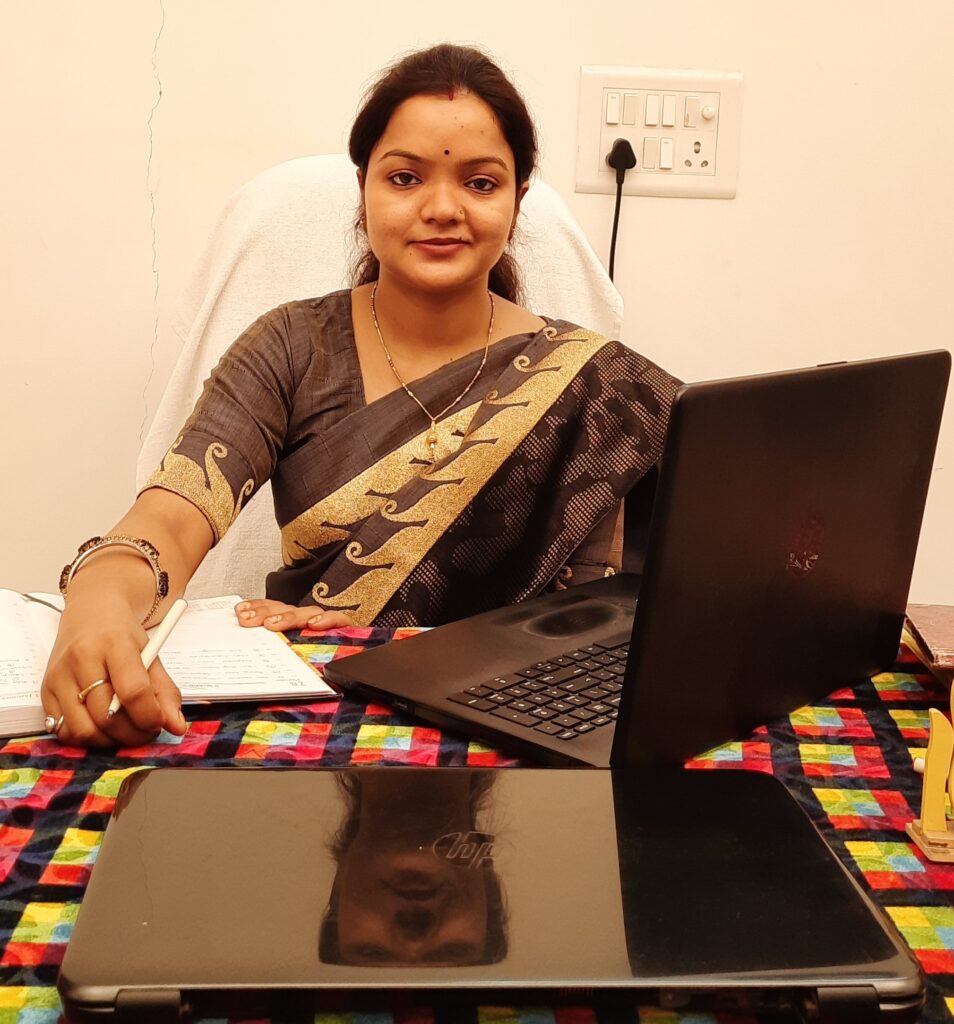 Learned from the years of experience & exploration we felt a void for the Best NEET & IIT-JEE coaching institute in Bhilai Chhattisgarh. However, aspired from that motivation we started our educational coaching institute & delivering values over 5+ years. 
Learn & Crack NEET, IIT-JEE, Foundation 11th-12th & Schooling 9th-10th Examination with a customized combination of Online/Offline Courses.
Since the Bhilai city is flooded with many NEET, and IIT-JEE coaching institutions, we are differentiating ourselves in many learning aspects by adding many unique attributes to our every course. Preparing for NEET & JEE in Bhilai is now more convenient with Lakshya Kota Academy. 
Enthusiastic experienced faculties are always ready to share their best wisdom with every student.
Real education happens when you start learning the concepts where you start believing in yourself. 
Lakshya Kota Academy Bhilai is very proud to announce the institution as a result-oriented entity. 
Boost Your Career by Learning Skills in High Demand