Best IIT-JEE Coaching Institute In Bhilai
We are the best IIT-JEE Coaching Institute In Bhilai Chhattisgarh with our best conceptual-based classes. Crack your IIT-JEE examination with our unique learning strategy.
We're About IIT-JEE Prepration
Prepare your IIT-JEE Examination with our customized online & offline classes. The best education demands a combination of concept clearance & implementation on any question you confront.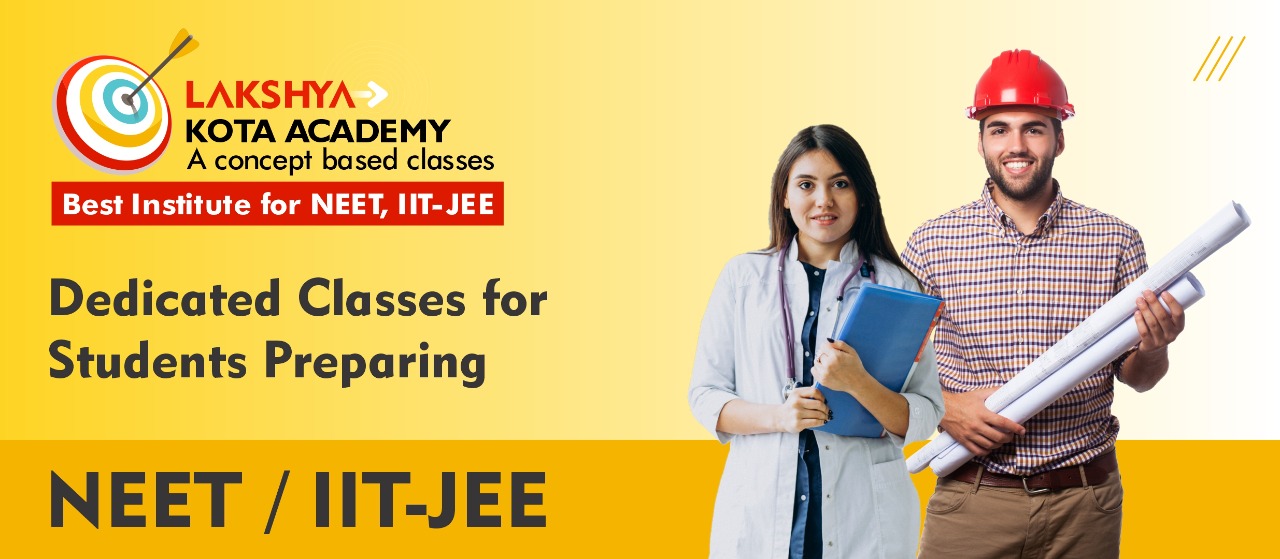 Best concept bases IIT-JEE classes in Bhilai, well focused on delivering results to become a future Engineer.
In our best IIT-JEE Coaching Institute, we have the best piece of study hall where you will have Group conversations with different understudies, eventually which help you to find yourself very confident to pose inquiries openly to each other.
Features of Our IIT-JEE Classroom
In our IIT-JEE exam preparation course, we take a shot at every individual student and how they are performing in their class as well as the regular tests conducted by us. The performance will be measured and will be counseled as it earliest.
Enthusiastic experienced faculties are always ready to share their best wisdom with every student.
Real education happens when you start learning the concepts where you start believing in yourself. 
Lakshya Kota Academy Bhilai is very proud to announce the institution as a result-oriented entity. 
Boost Your Career by Learning Skills in High Demand