Pre-foundation Course
for Class 9th & 10th In Bhilai
We are the best Schooling (From 6th to 10th) Coaching Institute In Bhilai Chhattisgarh with our best conceptual-based classes. Crack your Schooling examination with our unique learning strategy.
We're About Pre-foundation Preparation
Prepare your Pre Foundation (From 9th to 10th) Examination with our customized online & offline classes. The best education demands a combination of concept clearance & implementation on any question you confront.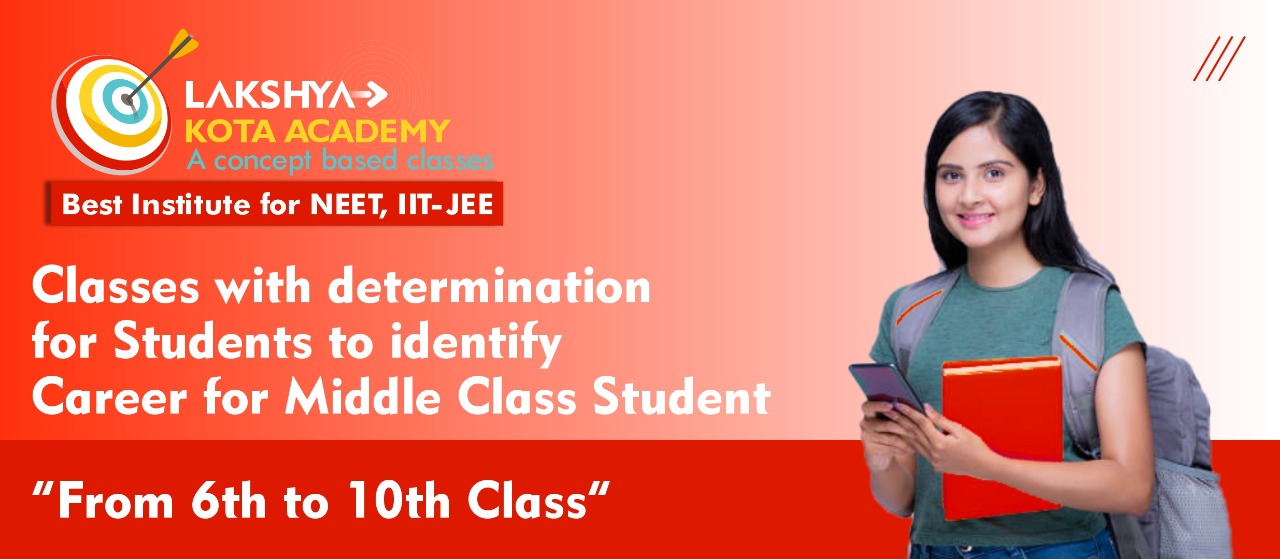 Pre Foundation EXAM PREPRATION
Best concept bases Pre Foundation (From 9th & 10th) classes in Bhilai, well focused on delivering results to become a future innovator.
Since Bhilai city is flooded with many NEET, IIT-JEE, Pre Foundation (From 9th & 10th) coaching institutions, we are differentiating ourselves in many learning aspects by adding many unique attributes to our every course.
Enthusiastic experienced faculties are always ready to share their best wisdom with every student.
Real education happens when you start learning the concepts where you start believing in yourself. 
Lakshya Kota Academy Bhilai is very proud to announce the institution as a result-oriented entity. 
Boost Your Career by Learning Skills in High Demand